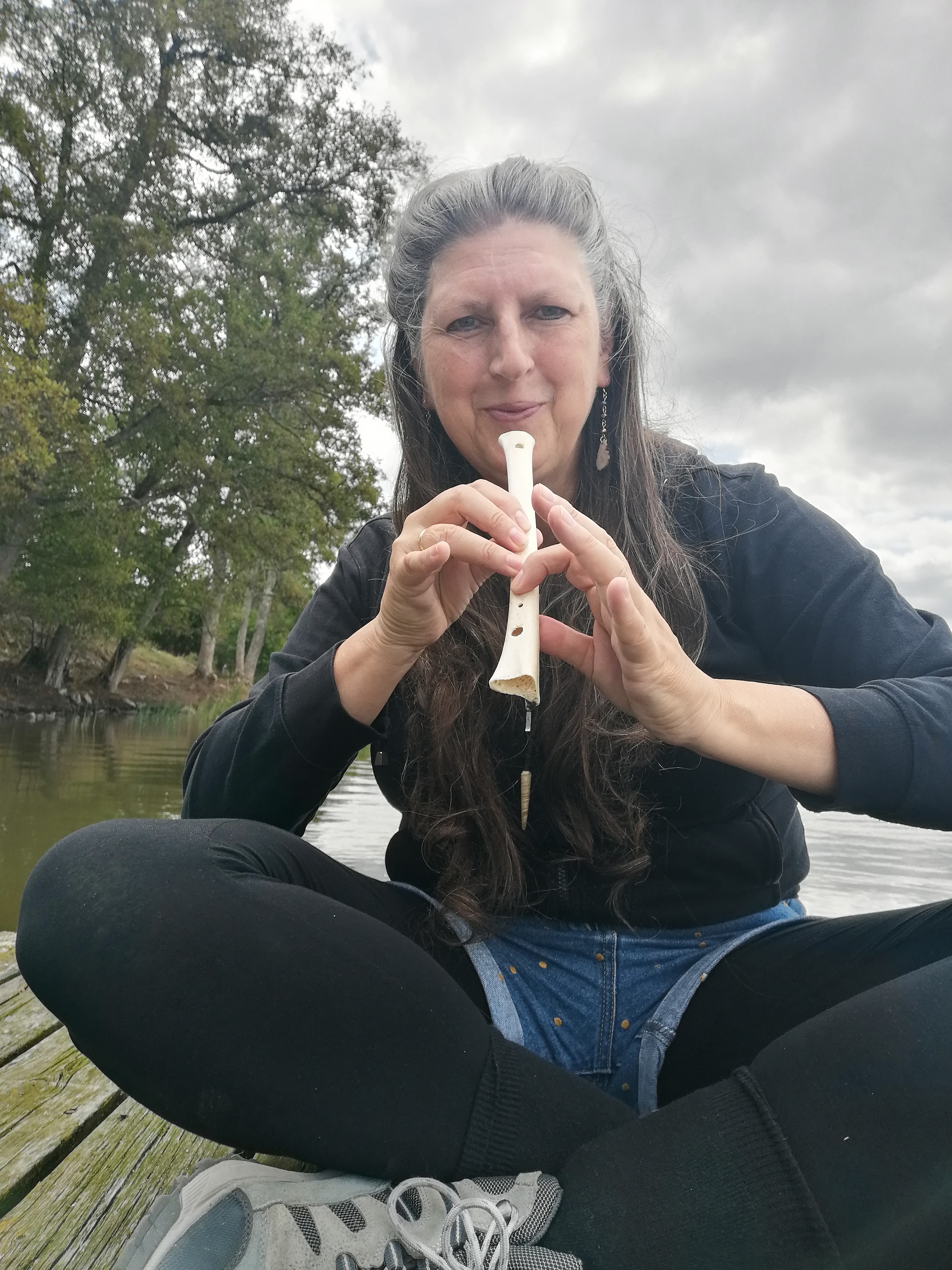 This is an on-line sacred art retreat, organised as six sessions spread over three days. With US/Canada friendly hours! All sessions will be recorded so participants can revisit or catch up on material in their own time.
Have you found your wings in this lifetime or is there more work to do to set yourself free and soar?
Do you have a (secret) feathered cloak?
Do you ever feel like a Hybrid, part human and part animal?
Do you feel more at home in other worlds than in everyday reality?
Swans have always spoken to the human imagination. What does the hybrid nature Swan Women teach us about ourselves (and I am speaking of both men and women, we do not need to follow rigid Old Nordic gender divisions in our work!)
In relationships we sometimes make sacrifices of our own free will (taking off our wild swan cloak, no longer flying wherever we want to) because we crave connection, togetherness, (and often children, who need stability). However, we can do that only for so long and after that our Swan Self urges us to reclaim ourselves and fly free, or fly Home.
This Call of the Wild can grow exceptionally strong at (or after) the menopause (or midlife crisis for men). But it can also arrive at other times of life, where we need to re-wild ourselves at all cost.
These are some themes our retreat will explore through art, ceremony and the process of direct revelation.
Prerequisites: you need to be familiar with shamanic journeying (or another technique for receiving guidance from spirit) and open to making art. (My second book, Sacred Art: A Hollow Bone for Spirit, explains the process in great detail!)
Sacred Art - A Hollow Bone for Spirit: Where Art Meets Shamanism: Almqvist, Imelda: 9781789040388: Amazon.com: Books
Imelda



ABOUT IMELDA

Imelda Almqvist is an international teacher of Sacred Art and Seiðr/Old Norse Traditions (the ancestral wisdom teachings of Northern Europe). So far she has written four non-fiction books and three picture books for children. Natural Born Shamans: A Spiritual Toolkit for Life (Using shamanism creatively with young people of all ages) in 2016, Sacred Art: A Hollow Bone for Spirit (Where Art Meets Shamanism) in 2019, Medicine of the Imagination - Dwelling in Possibility (an impassioned plea for fearless imagination) in 2020 and North Sea Water In My Veins (The Pre-Christian spirituality of the Low Countries) was published in June 2022. Imelda is currently working on a handbook for rune magicians. The Green Bear is a series of magical picture books for children, aged 3 – 8 years, set in Scandinavia.
Imelda has presented her work on both The Shift Network and Sounds True. She appears in a TV program, titled Ice Age Shaman, made for the Smithsonian Museum, in the series Mystic Britain, talking about Mesolithic arctic deer shamanism.
Imelda has a forest school in Sweden. Her on-line school is called Pregnant Hag Teachings. In 2024 Imelda will teach a sacred art retreat in Greenland! 

Example Featured Products
Showcase other available courses, bundles, and coaching products you're selling with the Featured Products block to provide alternatives to visitors who may not be interested in this specific product.
Check your inbox to confirm your subscription