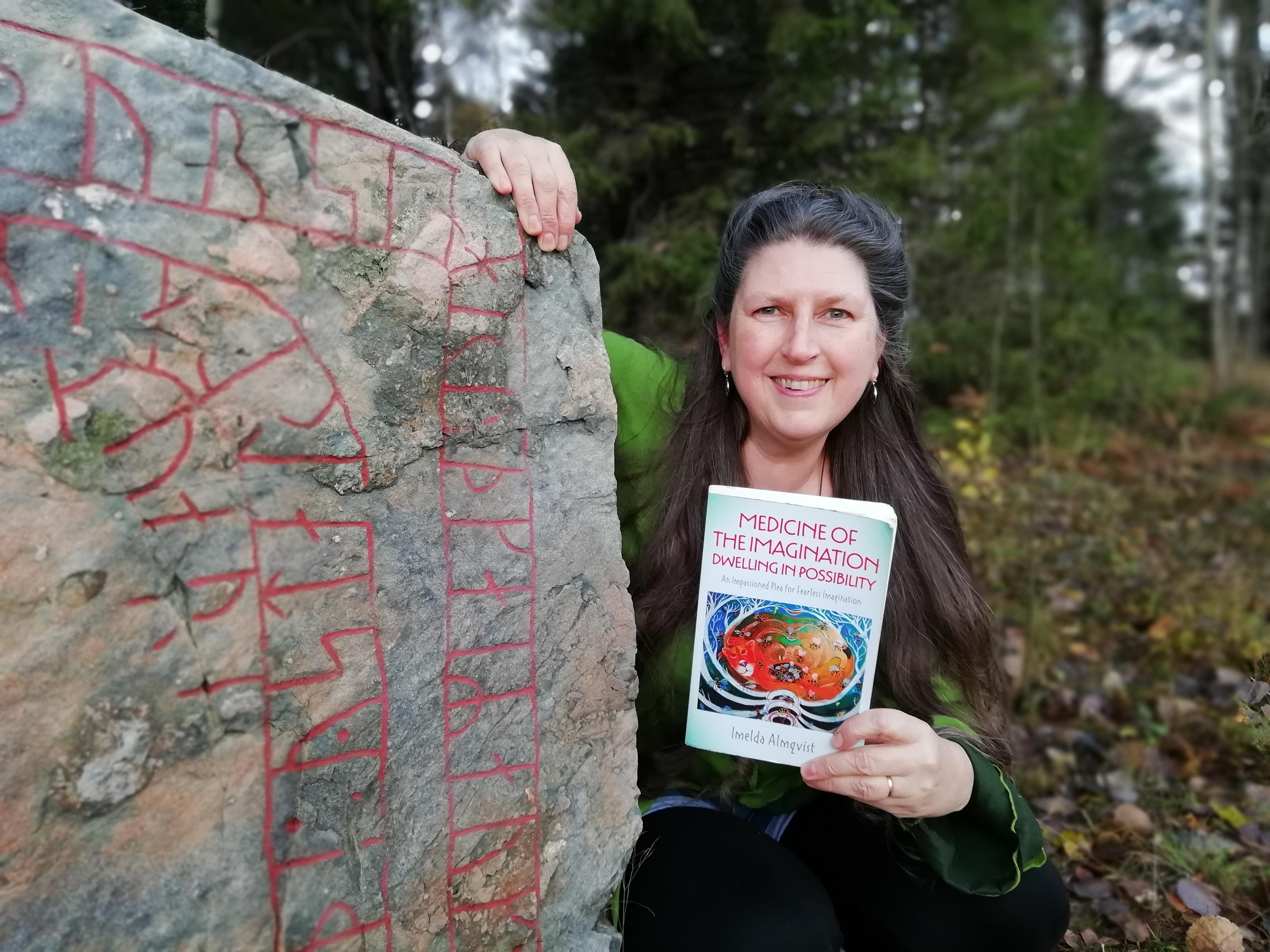 In Class #1 of our one year Foundation Program covering the runes of the Elder Futhark, we meet Rune FE (also Feoh/Fehu) and Rune UR (Uruz)!
We start with the basic meanings that all Rune Magicians will agree on and then take our understanding to a more advanced, personal and even mystical level.
Welcome to this course!
Your teacher for this course is Imelda Almqvist, pictured here with a Rune Stone in Sweden!
http://www.shaman-healer-painter.co.uk/
"These seminars are so wonderful. A chance to learn from a living legend and absolute treasure trove of wisdom!
This is a chance to learn with Imelda Almqvist- one of the wisest, most thorough, inspiring, knowledgeable and entirely committed teachers I have ever known. I would encourage anyone to take this opportunity for some deep learning which will translate into excellent tools for navigating our current pandemic landscape!
-Katharine Haworth, UK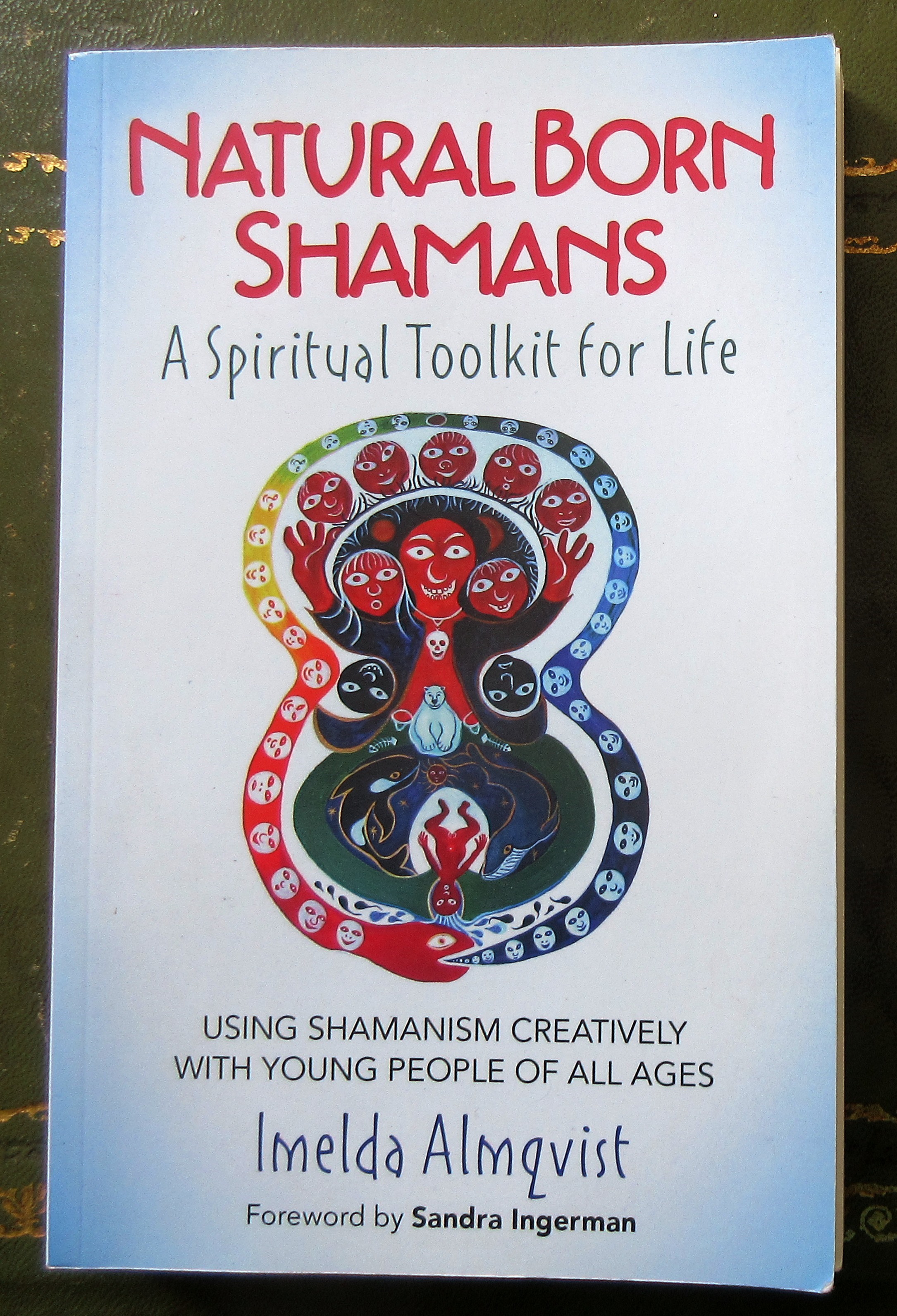 Natural Born Shamans can be ordered on amazon or through any local bookstore!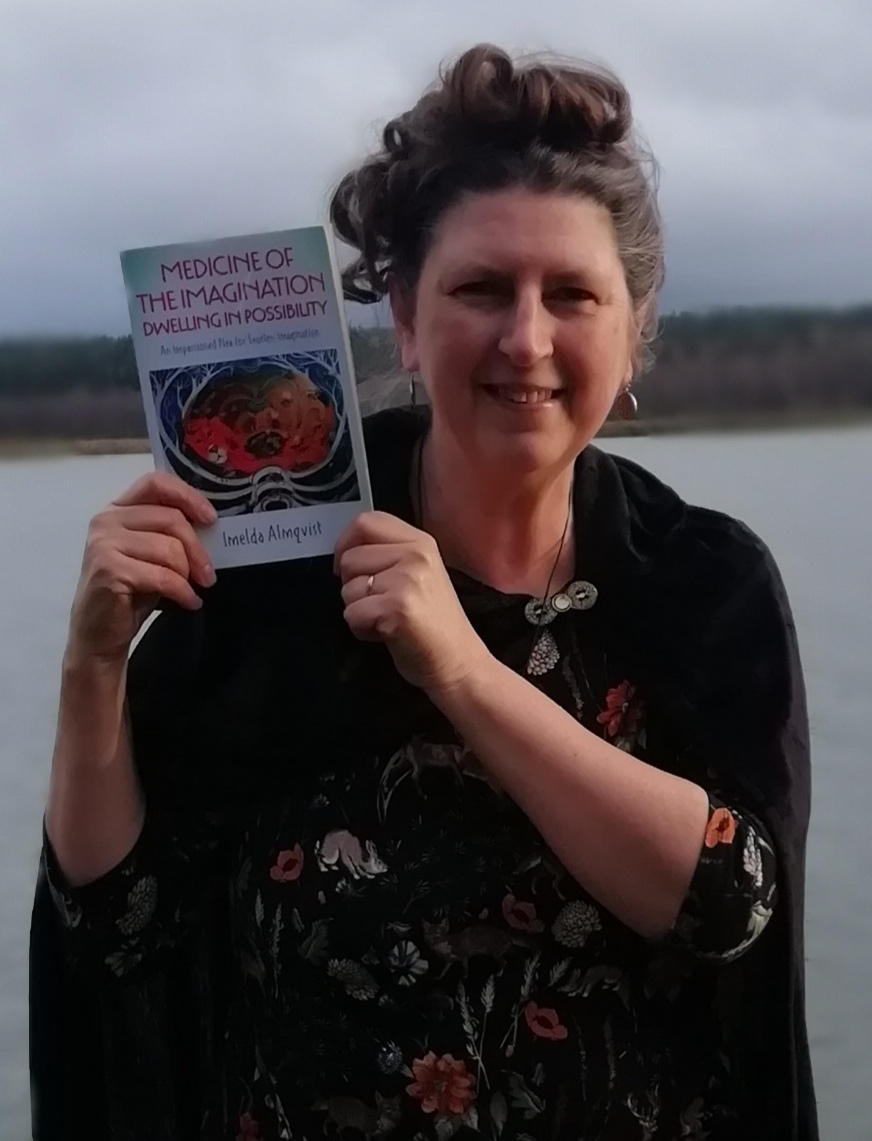 Medicine of the Imagination can be ordered on amazon or through any local bookstore!
When you meet teachers so full of knowledge usually they are dead so you can only read their books! When you can work with someone like Imelda in person you should grab the opportunity!
- Katharine Lucy Haworth, Shamanic Practitioner, UK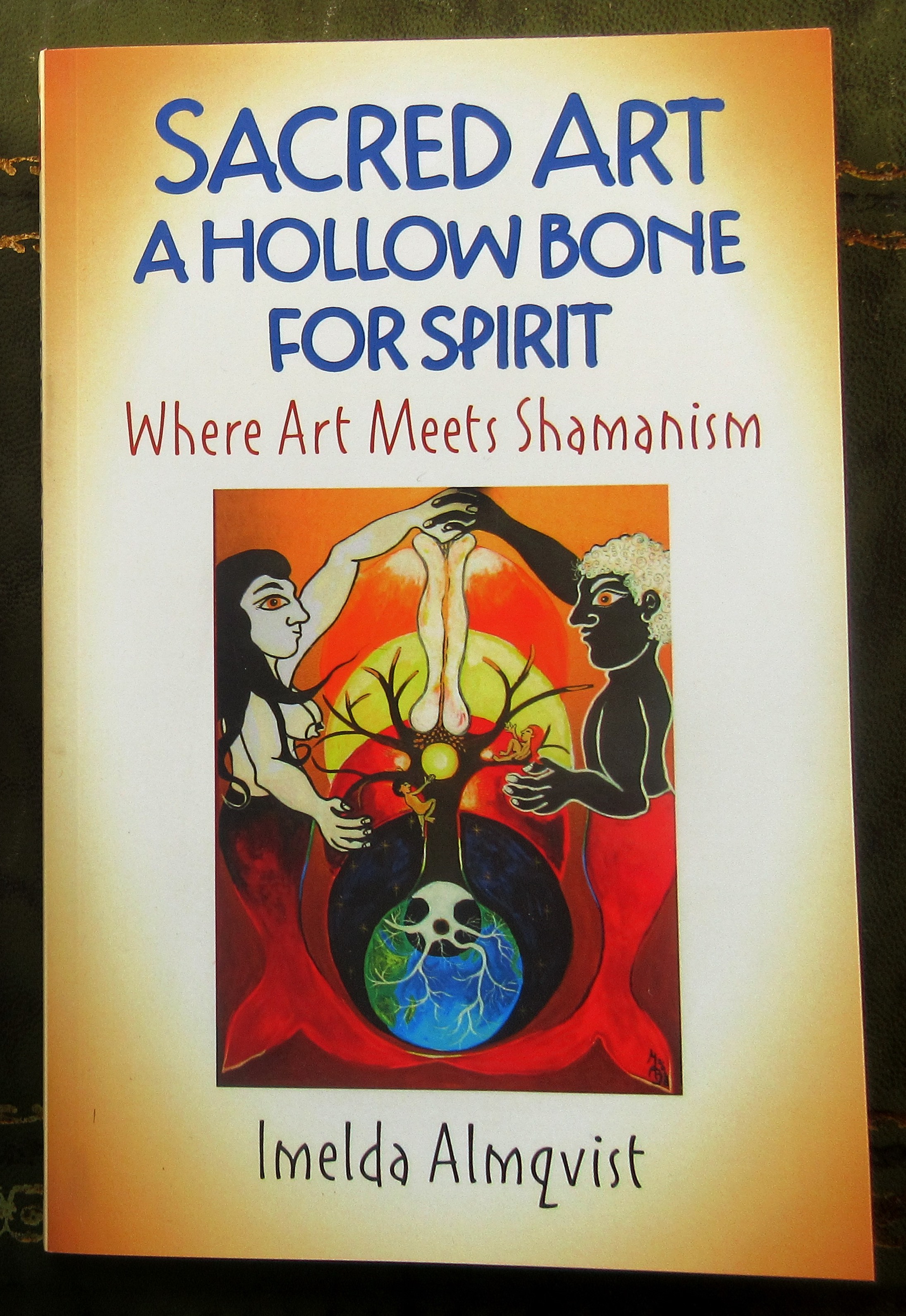 Sacred Art can be ordered on amazon or through any local bookstore!


Example Curriculum
Available in days

days after you enroll

Welcome to the recordings of classes in the One Year Foundation Program - The Runes of the Elder Futhark, taught by Imelda Almqvist and hosted by Christian Thurow! The recordings will be uploaded one at the time as they become available! This allows people to revisit material or catch up and still join the LIVE webinars!